Dubai Car Shipping Specialists
Instant Quote
Get an instant quote including car shipping / testing / taxes and more
Shipping Calculator
Get a full breakdown of all costs involved for your car shipping needs in less than a minute:
Transport to port
Car Shipping costs
Marine Insurance
UK Import Costs
UK Testing (IVA / MOT)
DVLA Registration
Whether you are looking to ship your car from Dubai permanently or just for a trip, we will be pleased to help.
Our experience of operating in Dubai and the volume of vehicles we ship means we can offer you a fully turnkey service.
We can assist with any car shipping requirement from damaged vehicles purchased here at auction to the air freight of hypercars to destinations across the world.
Our team here in Dubai can asssist with RTA clearance, carnets, loading and shipment by power of attorney.
We work with all the major auction houses in Dubai so are able to offer collection service immediately following your succesful purchase.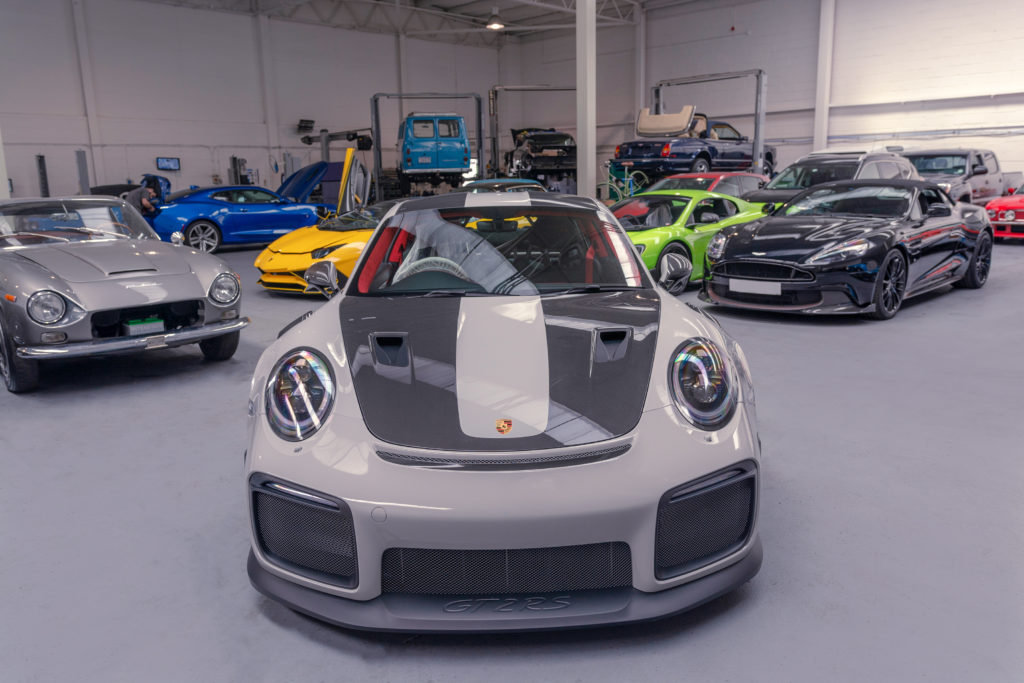 Our offices / workshops in the UK can handle all aspects of importing into the UK either temporarily or permanently.
We are experts in the importation, testing and registration processes of any GCC specification vehicle